Sex Mistakes – If you're a man who has a poor libido and suffer from poor sex performance, you should avoid some of the top mistakes that many men make during intimate encounters. These five common mistakes can affect your sex life and can even affect your overall health. To avoid these mistakes, here are some tips:
Premature ejaculation
Aside from being embarrassing and inconvenient, premature ejaculation can lead to other problems. The inability to control ejaculation can lead to depression, anxiety, and distress. Luckily, there are treatments available. One option is to use a topical anesthetic drug. This medication temporarily disables the nerves in the head of the penis. It is available over the counter or with a prescription. It is important to note that you must remove the numbing agent before intercourse and to wear a condom during intercourse.
In addition to the pharmacological treatment, a male patient with PE can try various behavioral techniques or see a psychologist. These techniques and medications will help delay ejaculation and improve the patient's quality of life. It is estimated that as many as 30 percent of men experience premature ejaculation.
Premature ejaculation can be caused by an imbalance in brain chemistry. Some men have low serotonin levels, which may lead to ejaculation in a shorter period of time. Other men may rush ejaculation to avoid losing an erection. Ultimately, addressing the underlying problem may be the best solution.
Premature ejaculation is a complex condition that can lead to impaired sexual health. There are multiple contributing factors, including genetic and neurobiological factors. Psychological counseling and cognitive-behavioral therapy are the usual methods of treatment for premature ejaculation. Medications like selective serotonin reuptake inhibitors (SSRIs) can also be prescribed.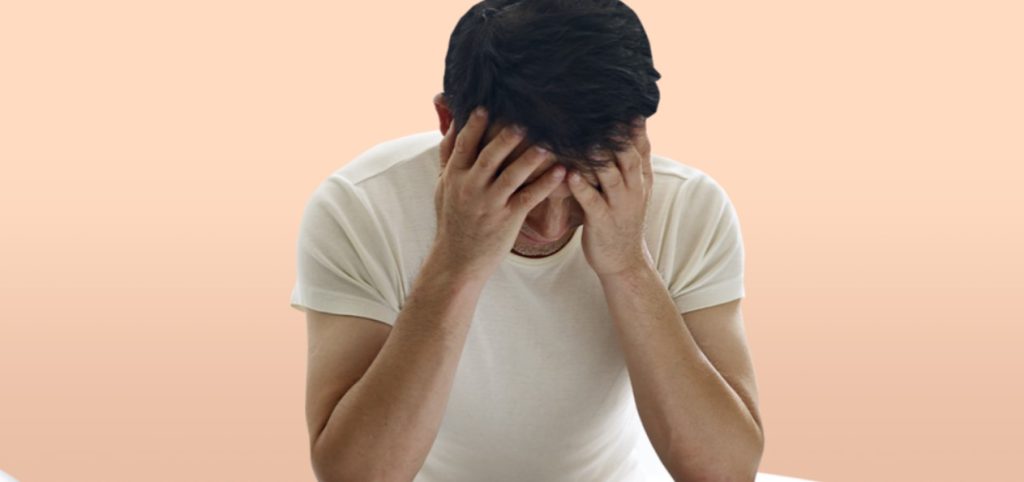 For many men, however, the treatment for PE is based on behavioral and neurologic therapies. These therapies work by decreasing stimulation of the penis and by calming the nerves. Although these treatments have some success, most patients report only limited sexual satisfaction.
Performance anxiety
Men suffering from performance anxiety may have difficulty enjoying sex because they feel anxious about their ability to please their partners. It is a problem that affects both their mood and their physical health. Luckily, there are a number of ways to treat it. Managing your stress is one way to reduce anxiety. You can also seek the help of a sex therapist who can help you identify the root causes of your performance anxiety.
ED can affect your social life, relationships, and mental health. If you are suffering from this condition, you should seek medical help right away. ED can be a sign of an underlying medical condition and can be treated through talk therapy and anxiety medication. It may also be an early warning sign of serious health conditions.
One of the best ways to deal with performance anxiety is to practice mindfulness during sex. Practicing mindfulness during sex helps you focus on the pleasure of the act instead of worrying about how well you're performing. This will also help you regulate your breathing and reduce stress. Talking with your partner is another great way to combat performance anxiety. It will help you both understand the challenges you face and develop solutions together.
While performing sex is a way to release tension, many men suffer from performance anxiety. This anxiety leads them to avoid sex altogether, and this avoidance may lead to depression and a lack of intimacy. The good news is that there are many ways to treat sexual performance anxiety.
Erectile dysfunction is a common problem for men suffering from performance anxiety. It causes men to have problems with erections and sexual arousal and can cause premature ejaculation. The problem can be so serious that men may experience ED more than once in a lifetime.
Antidepressants
Antidepressants can cause poor sexual health in men, but not all of these effects are permanent. In many cases, the problem will resolve with time, and the patient will be able to tolerate their medication better. If the side effects persist, patients can choose to discontinue their medication or cut back to tolerate the symptoms. However, stopping a long-acting antidepressant medication too early can compromise the antidepressant's effectiveness.
In addition, some antidepressants affect serotonin, the brain chemical that regulates ejaculation and orgasm. In men, this can lead to poor libido and a lack of orgasm. Some antidepressants can also cause the sperm count to drop to zero.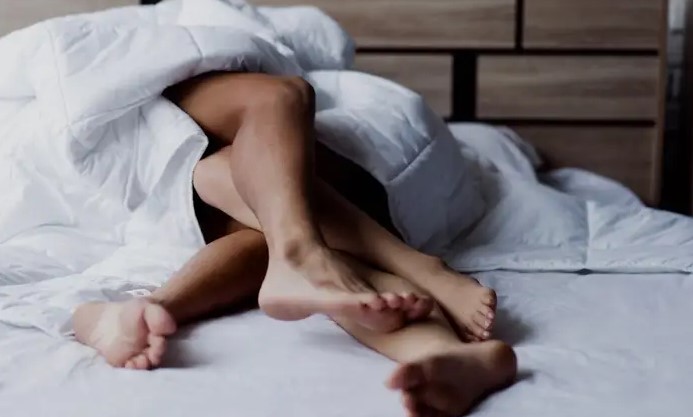 The SSRIs are the most common antidepressants that can cause problems with sex. The drugs affect serotonin levels in the brain, which affects mood and behavior. They are commonly prescribed for major depressive disorder, but can also be used to treat anxiety, obsessive-compulsive disorder, and post-traumatic stress disorder.
In recent years, more awareness has been gained about the possible impact of antidepressants on sexual health. A study by Kennedy et al. found that men and women with major depression experienced decreased sexual interest before taking antidepressants. This increased attention may have contributed to increased attention given to the issue.
Stimulating her vagina instead of her clitoris
A woman's clitoris is the part of her external genitals that is most sensitive. It is located in the pelvic cavity and is approximately three to four inches long. A woman's clitoris is made up of a complex network of nerves and erectile tissue. It is important to stimulate the clitoris correctly to achieve sexual satisfaction.
The clitoris contains approximately 8,000 nerve endings, more than any other part of the vulva. These nerves are sensitive to touch and can be stimulated by both touch and sexual aroused state. The nerves located at the clitoris produce a wide variety of pleasurable sensations.
Sex Mistakes